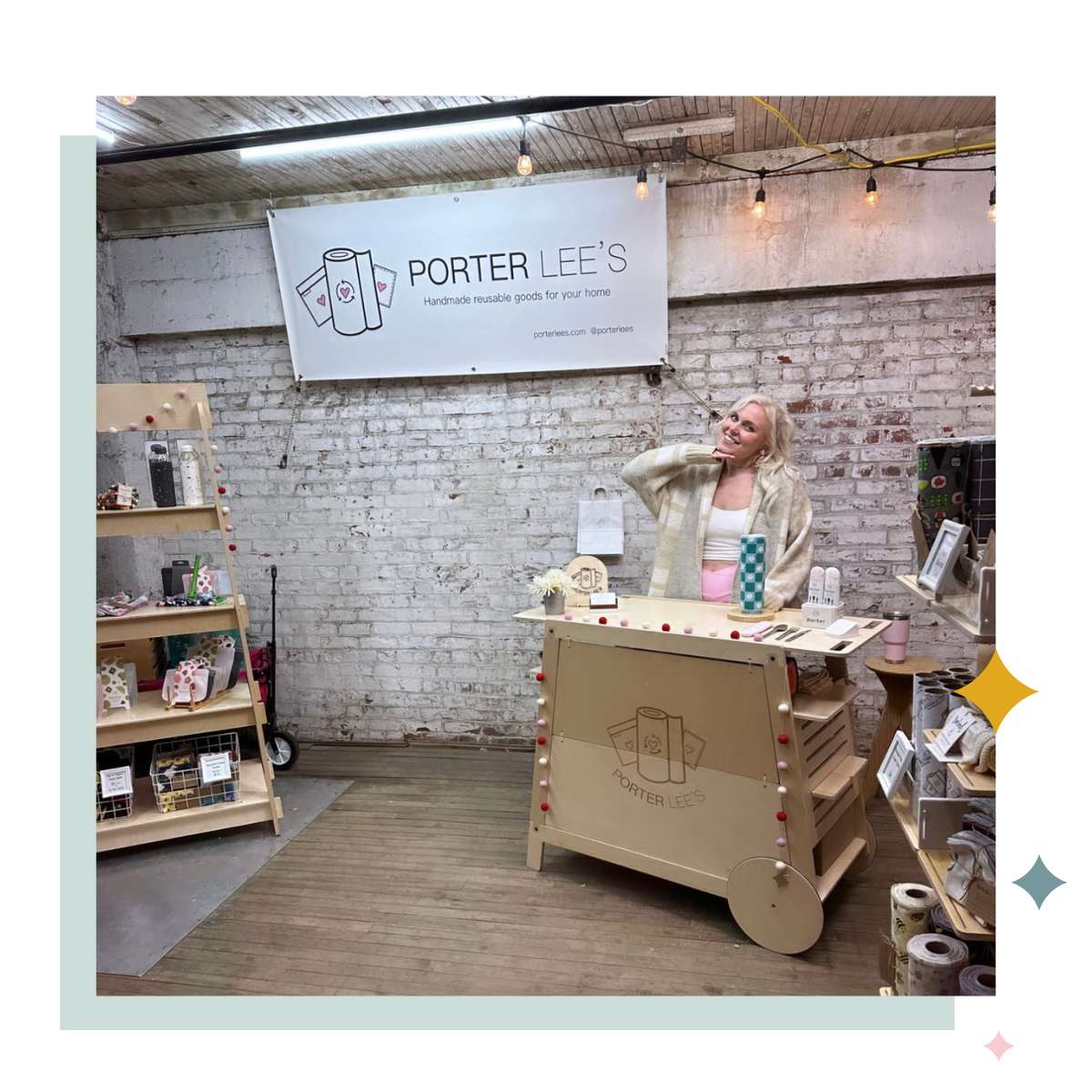 WE'RE SO HAPPY YOU'RE HERE
Porter Lee's is a one stop shop for all your reusable needs. We believe that living an eco-friendly & sustainable life should be easy and fun! We are dedicated to saving you money and helping to provide a sustainable future for everyone! Each and every item is handmade in Portland, Oregon by Porter Lee's mom, Porsha.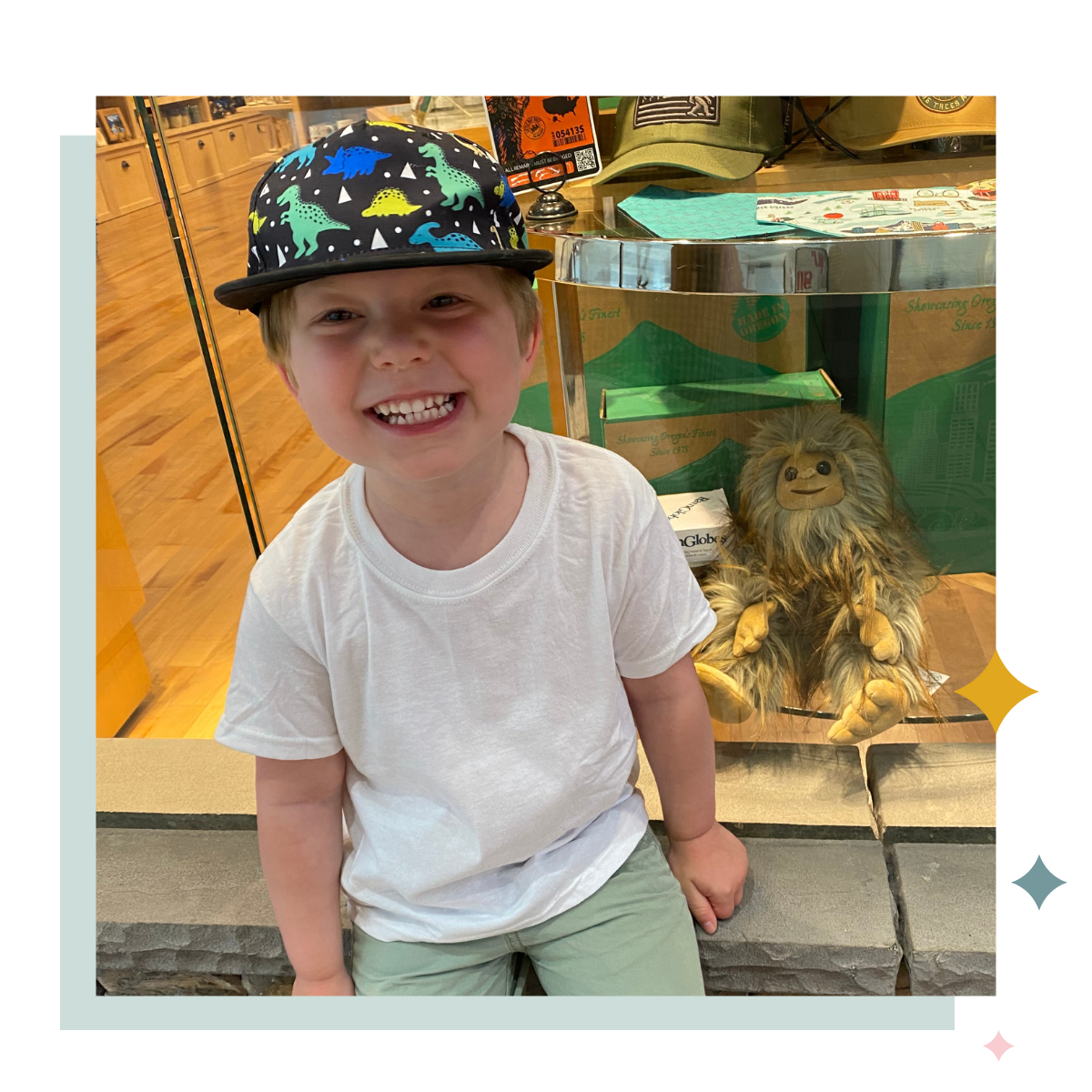 WHO IS PORTER LEE?
Porter Lee is the heart and soul of our small business. Porter is Porsha's four year old son and brand representative. He's outgoing, fun loving, and a ball of energy. He enjoys long walks at the park, hot wheels, and monster trucks. Porter also loves to help mom pick out new fabrics and is currently learning the basics of sewing!
Uplifting Marginalized Groups

We are inclusive in all business dealings including hiring, community contributions, and material sourcing. We do not tolerate racism, xenophobia, homophobia, transphobia, or ableism, and only collaborate with other businesses that share this value. We believe that all lived experiences and identities are valid and worth celebrating.

Supporting Small Businesses

We know how valuable a purchase can be for a small business and to the community that they are a part of, so we like to shop small as a business as well. We strive to partner with other small businesses that share our values and enthusiasm for serving their customers.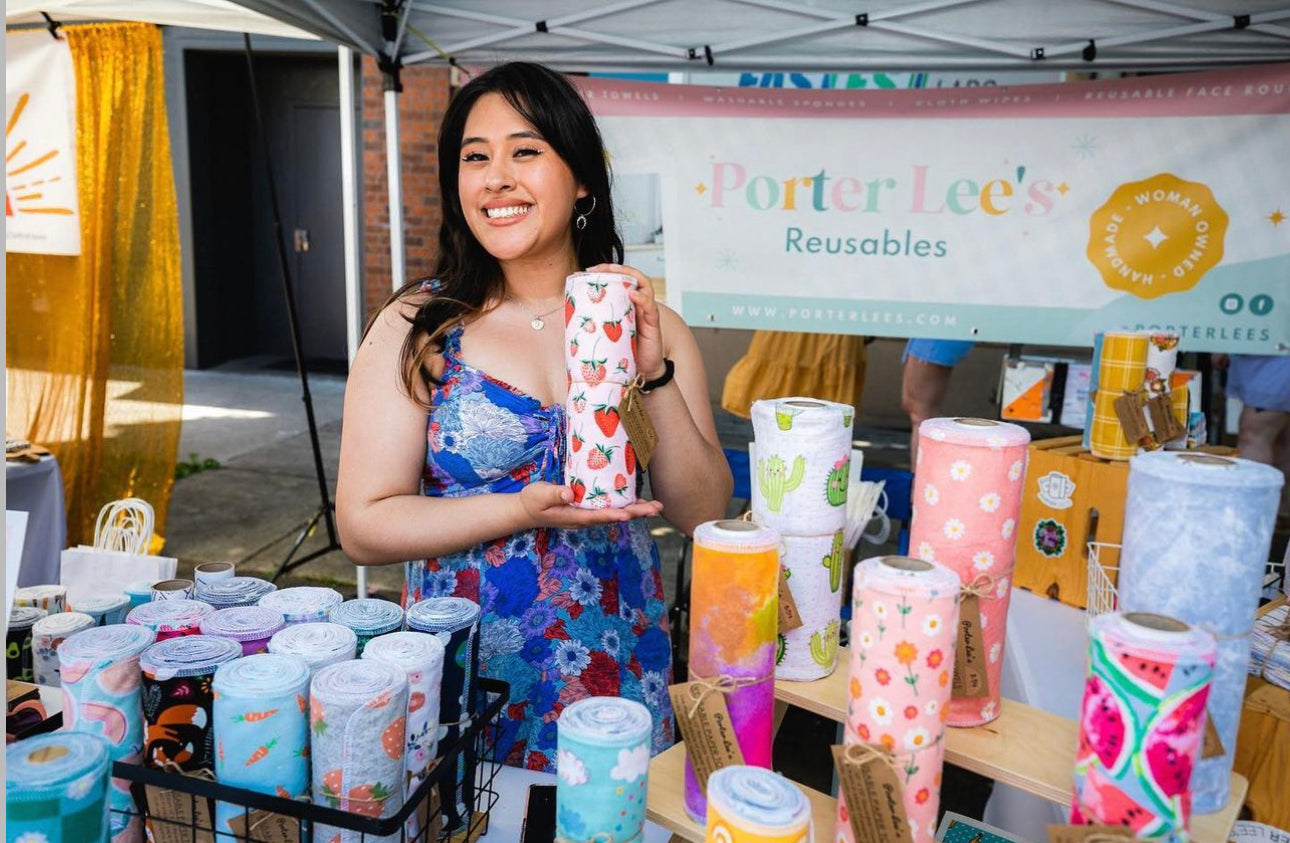 WE LOVE WHAT WE DO
At Porter Lee's Reusables, we are passionate about what we do. We love creating sustainable solutions that make a positive impact on the environment and the communities we serve. Every day, we are inspired by the opportunity to provide reusable alternatives to single-use products and contribute to the reduction of waste consumption. It brings us joy to see individuals and families embracing Reusable Paper Towels and making a conscious choice to create a greener future. We are dedicated to engaging with our local community, sharing knowledge, and empowering others to make sustainable choices. We take pride in our collaborations with like-minded businesses and organizations, working together to amplify our impact. We are committed to making a difference, and we are excited to continue on this journey of sustainability, leaving a positive imprint on the world we live in.
LET'S SHOP